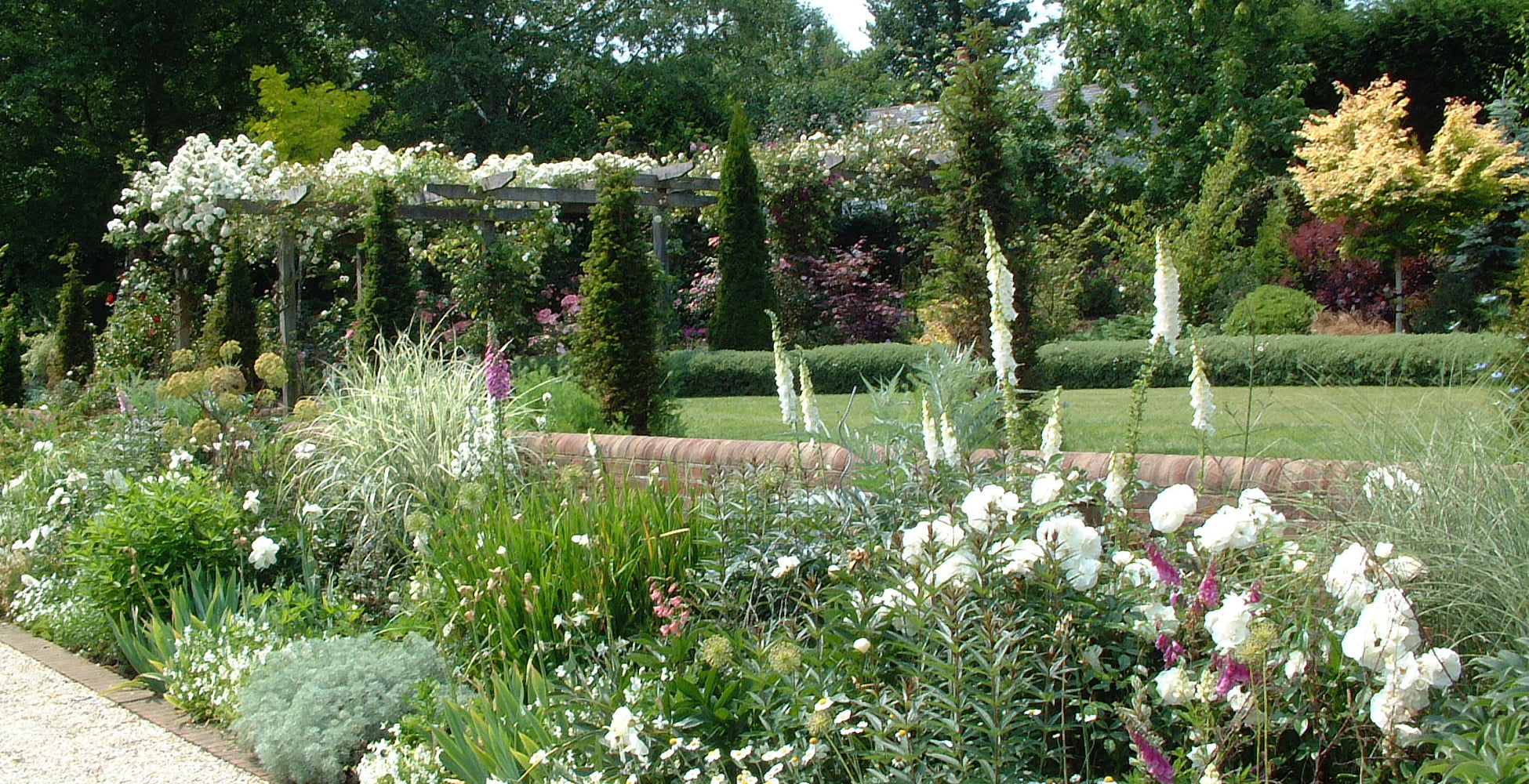 We believe that healthy well grown plants are the key to a successful garden and are one of the most important 3 dimensional aspects of any  garden. The correct use of plants can create volume and shade, architectural shapes, change the atmosphere and mood of a garden.
When designing a garden the planting is always at the forefront of the designers mind as this is the element that enables the garden to come alive , thrive  and mature.
Having a planting design allows your garden to flow and ensures you don't waste money on plants that may not thrive in your garden due to soil type and positioning of your garden-  it also means sections can be completed at different times to reflect your budget.
If your garden has a section that needs some attention and a rethink a planting design can help you bring new life to the area. Moving large shrubs,  flower beds  and changing the focal point of the garden doesn't always involve hard landscaping and can be done recycling the plants you already have in your garden and adding carefully chosen additions.